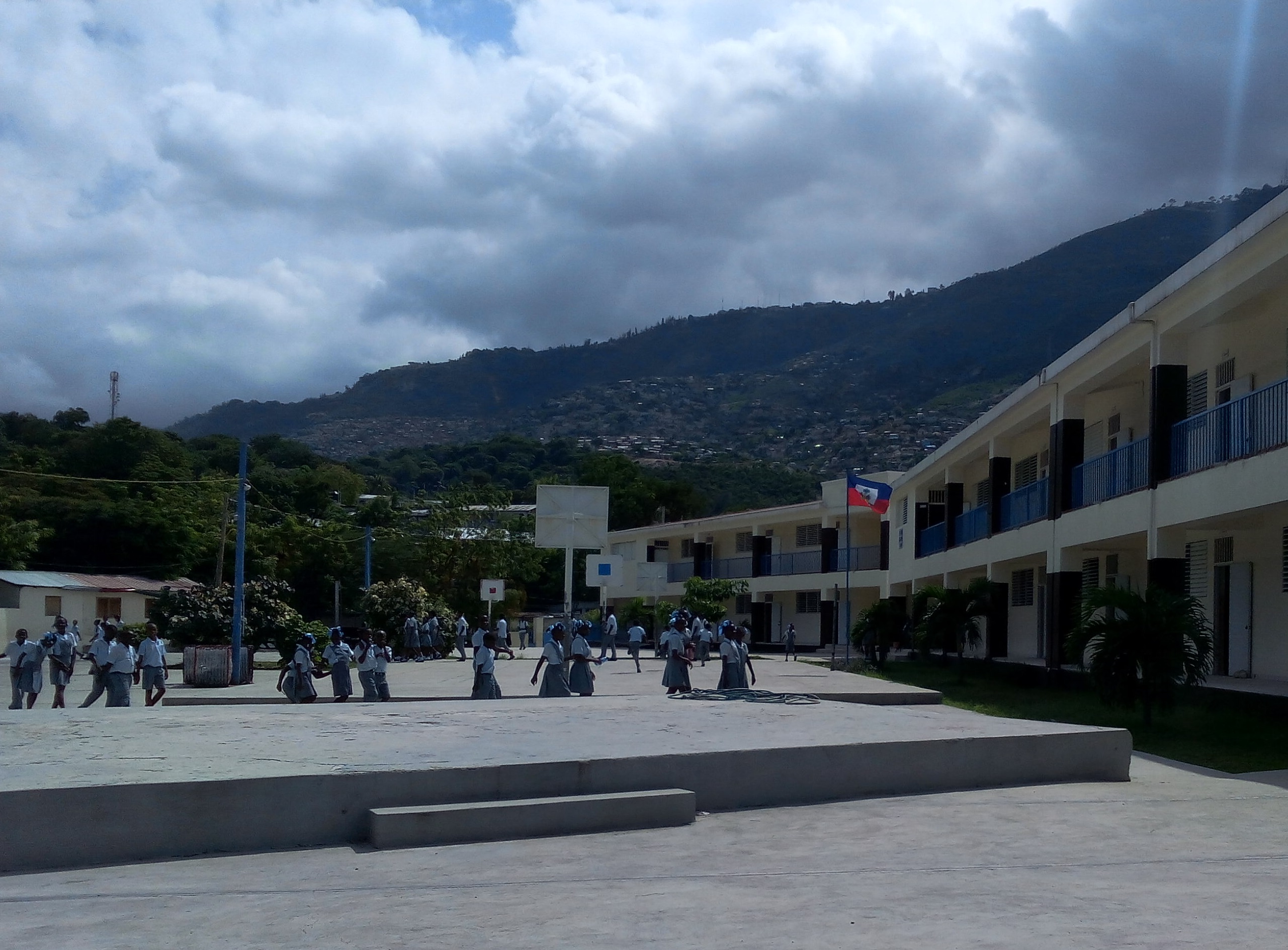 ESA-Caraïbes is running a child sponsorship program for underprivileged children of Haiti.
This program is implemented in partnership with Sainte Marie Guadalupe, preschool and primary school in Port au Prince, to provide access to education for disadvantage children, while supporting families to face tuition fees which they cannot afford.
Objectives:
To fund school fees for children from disadvantaged families in Port-au-Prince;
To support Sainte Marie Guadalupe school in its scholarship project targeting underprivileged households.
You want to become an education sponsor?
The school sponsorship offers you the opportunity to get involved in the long term by providing financial support for school success and equal opportunities of children from disadvantaged socio-economic backgrounds.
With a monthly gift of 30 Euros, your school sponsorship action will provide an opportunity for a child to access to education in a learning and pedagogical quality framework.
For more details on the school sponsorship program, please contact us:       contact@esa-caraibes.fr