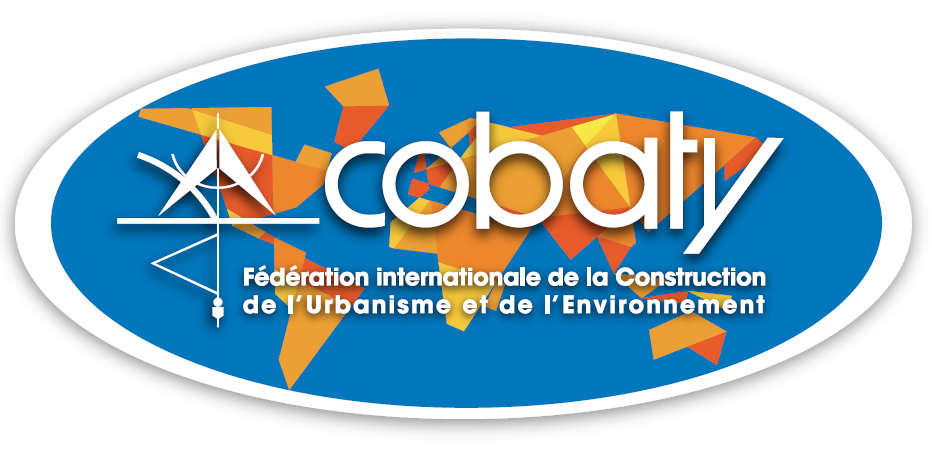 Cobaty is an international federation of associations across the world gathering all people whose professional activity is concerned by the act of building, planning and the environment.
Cobaty Martinique and Cobaty International Federation are supporting the "Construction project" implemented in My Father's House orphanage.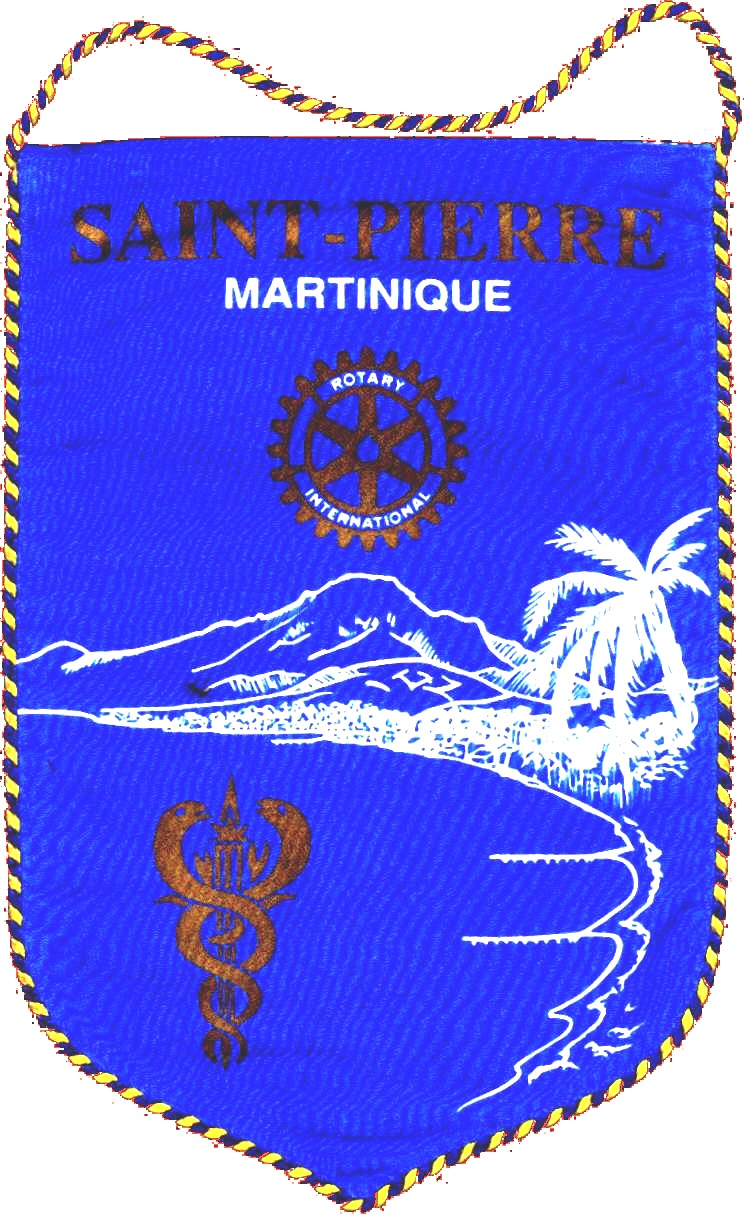 Rotary is an organization whose purpose is to encourage and foster the ideal of serving, considered as the basis of all honorable action. St Pierre Rotary Club – Martinique is supporting ESA's Food supply and nutritional balance improvement program in My Father's House orphanage.

The BEL Foundation supports initiatives related to childhood and the well-being of children. The Foundation contributes to the "Construction Project" in My Father's House orphanage.
Espoir Anaïse is a Haitian organization working in the field of HIV/AIDS and advocating for a material and nutritional support to vulnerable populations affected by the disease.
The Caribbean Medical and Pediatrician Cooperation Program is supported by various partners, including the University Hospital of Martinique, World Pediatric Project, Haiti Cardiac Alliance, Gift of Life International, Open Hearts Haiti and Chenn Lespwa Haiti. 
ESA acknowledge and thank all partners and volunteers for their support to ESA programs' implementation in Haiti: the Haitian Institute for Social Welfare and Research (IBESR), the French and Haitian Red Cross, the Foundation Maison du Sourire, Médecins du Monde, UNICEF, Air France and Air Caraïbes.