Food supply and nutritional balance improvement program
Objective: To meet child nutritional needs by fostering food diversity and by improving food supply planning and management.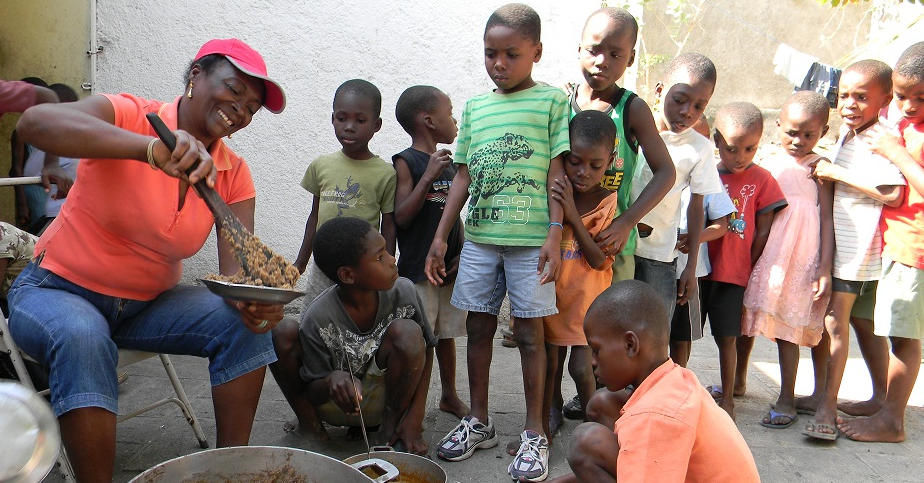 Beginning of the project: March 2014
Beneficiaries: 200 children
Supported institution: My Father's House orphanage
Activities:
Capacity strengthening on food supply, management and storage ;
Development of menus and preparation of complete and well-balanced meals that meet child nutritional needs ;
Raising awareness on food hygiene and nutrition.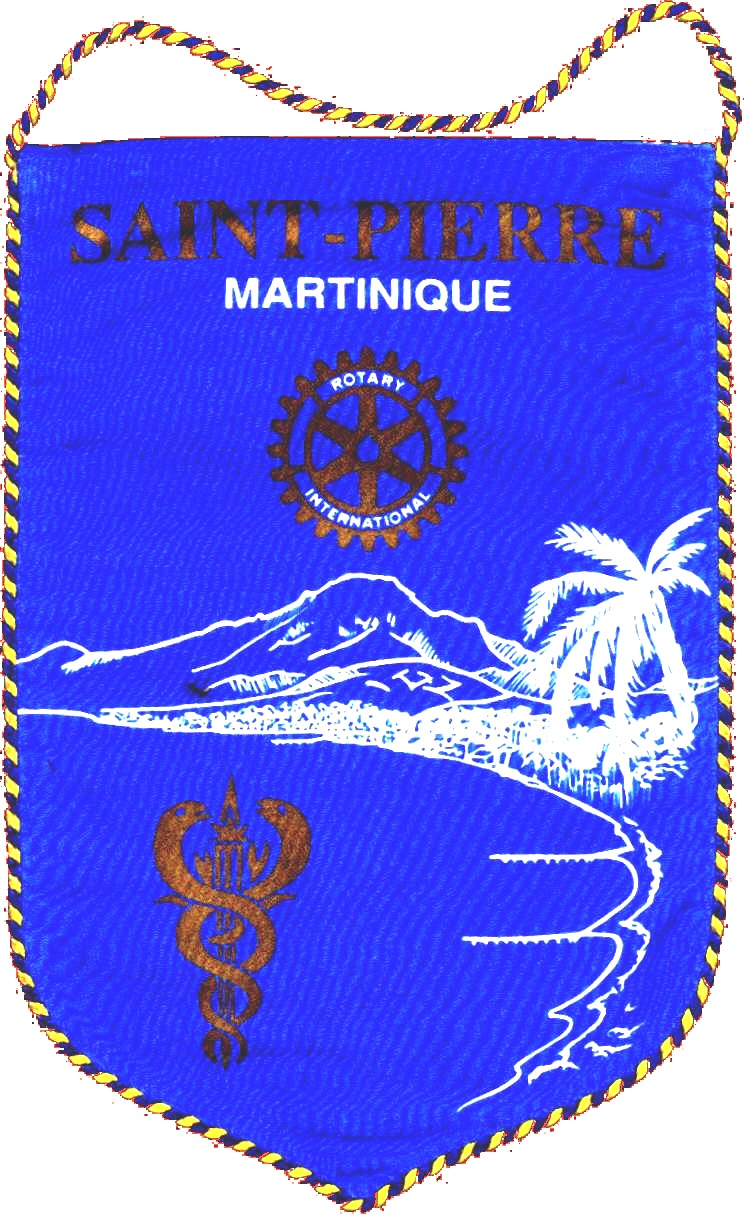 This program has been supported by St Pierre Rotary Club (Martinique).