In 2011, My Father's House orphanage was looking for merging the three rented houses in Port au Prince in order to bring the children together in a single place and pool resources. ESA get involved to support this project in order to support the orphanage to ensure good conditions for child care and accommodation.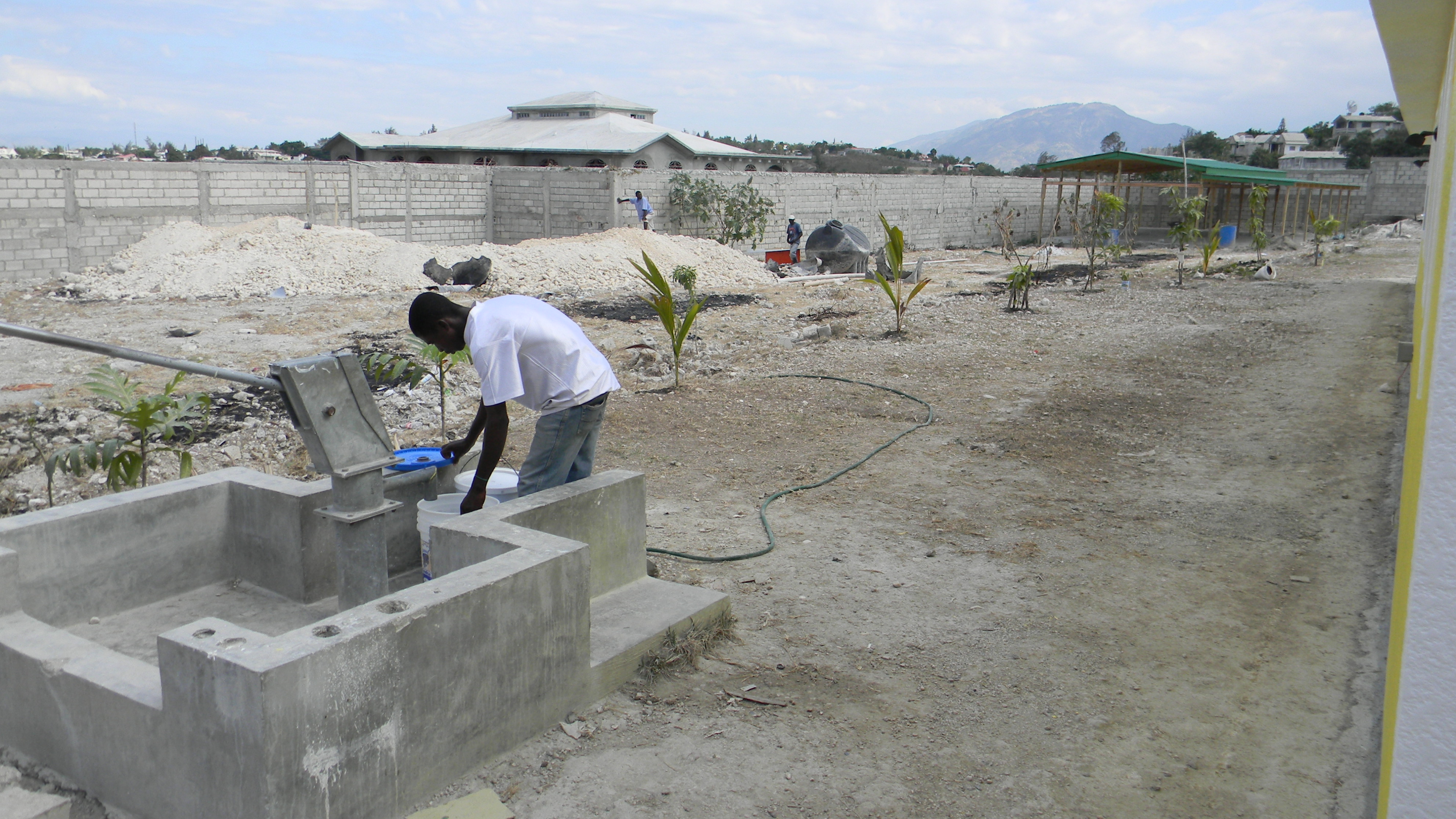 Under the Pastor's initiative, director of the institution, and through various supports,  construction works could have been undertaken on the new site of Puy Blain: securing the site, the drilling of a well, construction of a temporary structure and a building for the children's accommodation, a sanitation block, a primary school, administrative offices, etc.
The overall construction project supported by ESA and the orphanage aims to improve childcare quality in a sustainable approach. It involves the construction of dedicated areas to consolidate the functions assumed by the orphanage (accommodation, education, health, food and administration) and develop the different works and buildings already undertaken by the orphanage.
Objective: improve child housing and care conditions in a single center with secure, equipped and adapted facilities; pool and optimize financial, administrative and logistic resources of My Father's House orphanage.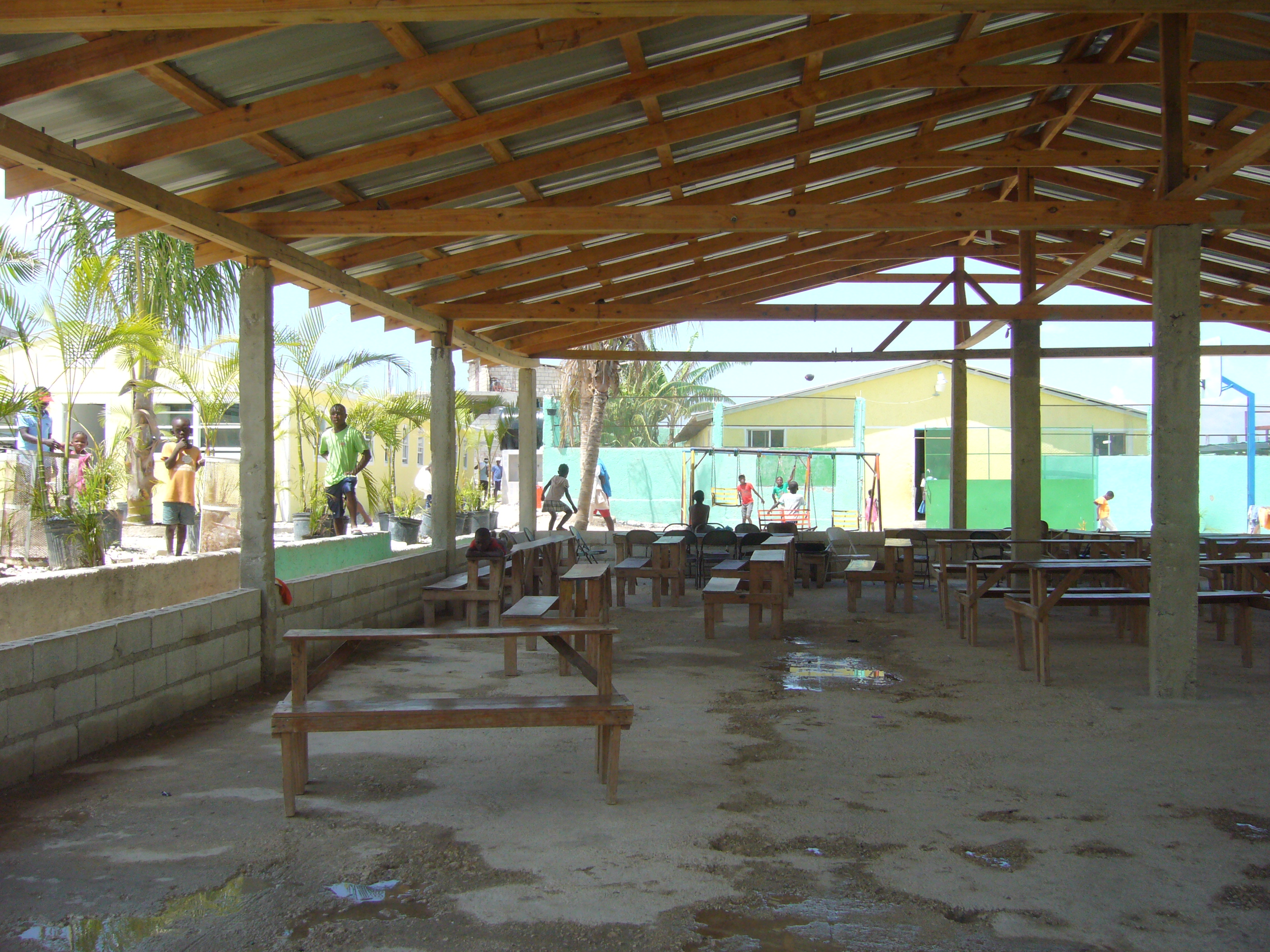 Beginning of the project: January 2014
Beneficiaries: 200 children, the orphanage staff
Supported institution: My Father's House orphanage
Activities: construction and development of permanent buildings: primary and secondary schools, children housing, administrative building, kitchens and restaurant, staff housing, water and sanitation infrastructures.
This project is supported by Cobaty Martinique, Cobaty International Federation and BEL Foundation.